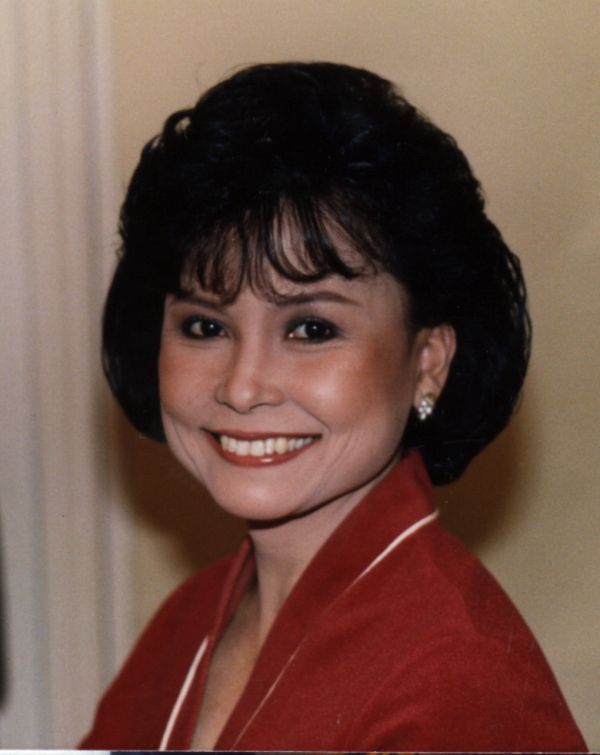 Finally!!!!!!!! Ah...... Maria Elena
How did we ever miss you in High School???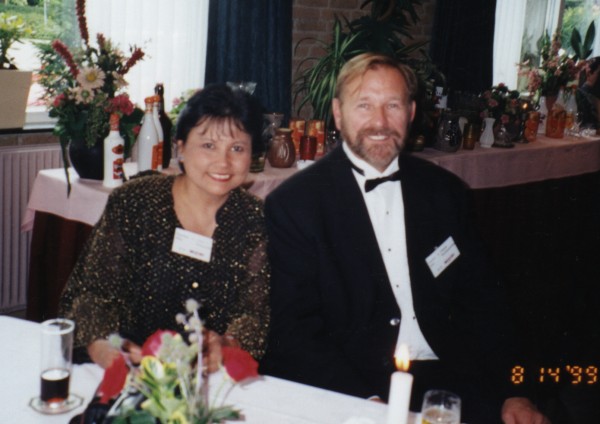 And the winner is Chuck!!!!
From Maria-Elena (Marlene) Mier-Nordenstrom
Well, I suppose I have to tell a little something about myself and what I've been doing with my life after all these long years. ( I hope I will not bore everybody to death!). I graduated from University of the East, Bachelor in Business Administration and also finished Secretarial course. I Worked in Makati as Secretary to the Credit & Collection Manager at Bristol Myers/Mead Johnson, an American pharmaceutical company. My father, a US citizen, petitioned us to the US. And so my family are scattered all over USA areas.

I lived and worked at John Adams Community College as Secretary in San Francisco, CA for a while & then settled here in Minnesota 'cause Charles, my husband, is from here. He works for Northwest Airlines at Material Supplies/Ground Operations. He's been with this airline company for 32 years. His seniority, at least help us get a seat when we travel stand-by. Presently, I'm working for an Insurance Co. (Kemper Insurance), under the Workers' Compensation Department. My job is to assist closely with Senior Claim
Representatives and a variety of other functions.

We live at 8423 Columbus Ave S, Bloomington, MN 55420. Telephone number (612)854-8413. We are just close to the Airport and the famous "Mall of America". So come on guys! "Shop till you drop" everybody is welcome to stay with us.

Meanwhile, I'll try to send some photos. I want to share a group class photo taken during our grade school days in Kamuning, QC. Connie & brother Moises San Agustin, Reynaldo Robles, Rosalita Alcantara, to name a few were in that
picture.
Lot's of familiar faces- - - Connie San Agustin, Lerma Labrador, Arturo Fernandez, etc.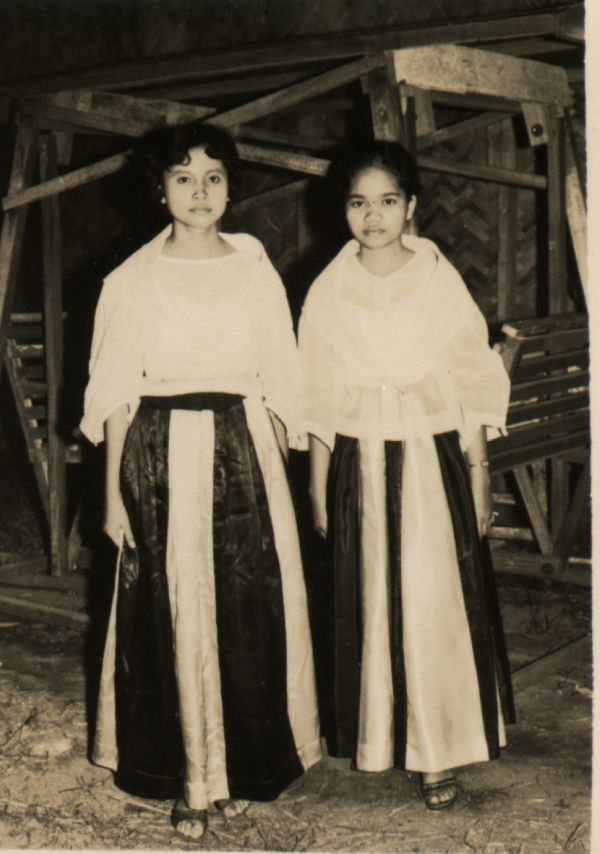 Maria-Elena (Do you remember the song with the same name?) How could we have known that you'd grow up someday?
LOVE STORY
Andy Williams

Bbm
Where do I begin
F
To tell the story of how great a love can be
Bbm F#
The sweet love story that is older than the sea
F
The simple truth about the love she brings to me
Bbm
Where do I start?

Bbm
With her first hello
F
She gave new meaning to this empty world of mine
Bbm F#
There'd never be another love, another time
F
She came into my life and made the living fine
Bb
She fills my heart

Bb7 Ebm G#
She fills my heart with very special things
C# F#
With angels' songs , with wild imaginings
Ebm Bbm
She fills my soul with so much love
Bb7 Ebm G#
That anywhere I go I'm never lonely
C# F#
With her alone, who could be lonely?
C7 F
I reach for her hand, it's always there

How long does it last
Can love be measured by the hours in a day
I have no answers now but this much I can say
I know I'll need her till the stars all burn away
And she'll be there

Bm
How long does it last
F#
Can love be measured by the hours in a day
Bm G
I have no answers now but this much I can say
F#
I know I'll need her till the stars all burn away
Bm
And she'll be there