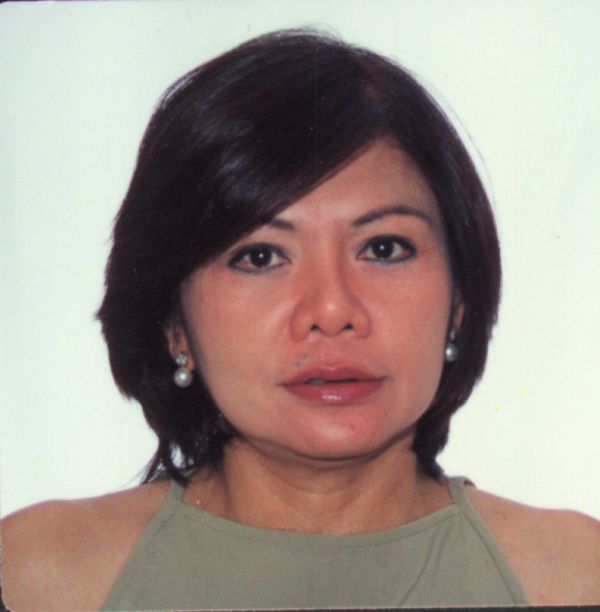 This is Rosalinda "Baby" Casas our permanent host to all our reunion parties, get together, etc.
Our most recent reunion party was held in her new office/penthouse in Mandaluyong.
Baby is a successful business entrepreneur in the field of Communications.
If you guys are around in the Philippines, don't forget to drop her a line. She has an open invitation to all alumni to drop by and say hello......